A lululemon showroom is finally here in SEOUL, South Korea! Dreams really do come true! Open as of Spring 2015.
Read More →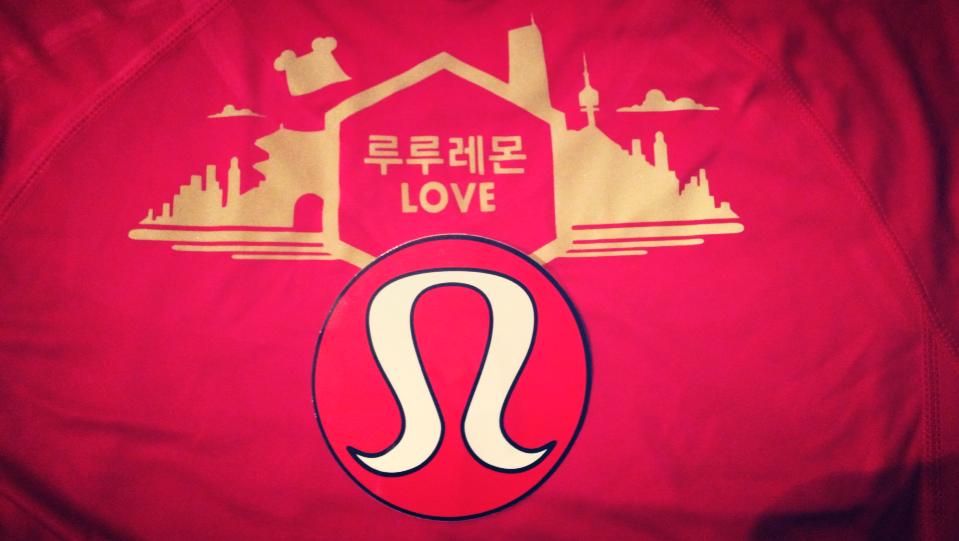 Bringing lululemon love to the most fun 10km run in Seoul!
Read More →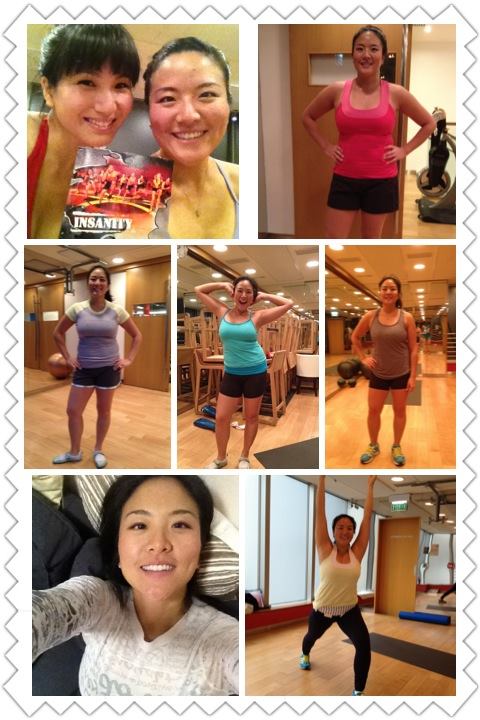 Representing my fav. fit and functional lululemon pieces while getting our butt's back in shape with Shaun T!
Read More →
Beautiful storefronts and showrooms all around the world!
Click HERE to see expanded blog version!
(to be updated continuously!)